Private Airport Transfers Los Cabos, Baja California Sur, Mexico
More than just an airport shuttle service.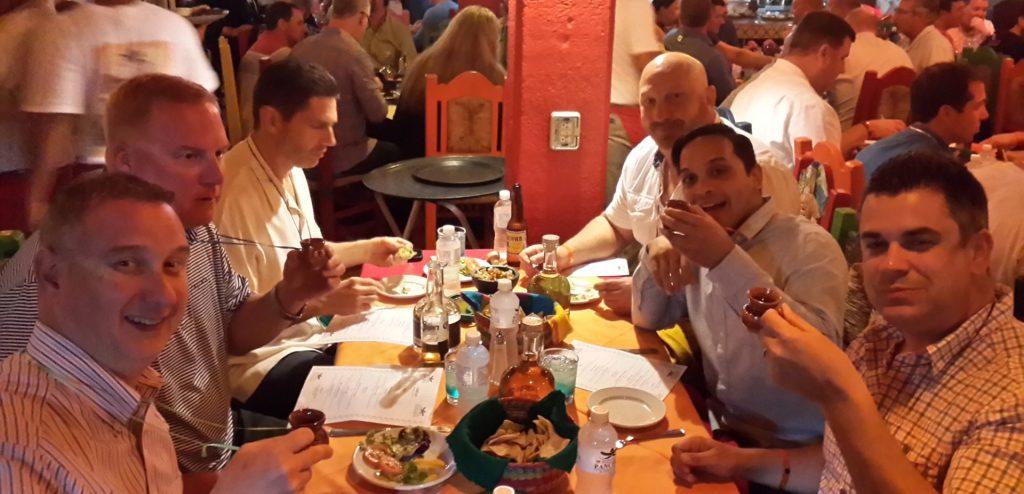 Whether it is for fun, for the experience, for business purposes or to driving around the city, we at Dunes Tours and Travel make sure that while you stay in Los Cabos, we make your stay as delightful and stress-free as we can by providing you with the best airport transportation to and from Los Cabos International Airport, serving Cabo San Lucas and San Jose del Cabo. We know that while you are out on a trip, be it a business trip or a family outing, you are looking for a break! We strive to provide you with the best customer support along with safe and fresh Cabo transportation that's why we have come up with a team of friendly drivers who works profusely to make your stay at Los Cabos as memorable and as comfortable as we can. Their friendly and down to earth nature has allowed our business to grow immensely and now people from around the world refer to us as their friends because of the hearty and warm welcome People coming to Los Cabos, also refer to us as Aldo's Transportation because of the personal attention we provide them with our airport transportation services. We will be delighted to cater to your needs with complete care and friendliness while you come to our town to make your trip memorable and relaxing.
What Our Customers Say About Us
Duns Tours & Travel provides excellent service. The owner personally picked us up, despite our flight delay he was still waiting on us promptly outside. This company has shown nothing but pure professionalism. The ride included information about the area and also history lessons. What...More

Pat_Marci


10/16/2018

Aldo is friendly, reliable, kind, and very knowledgeable. I have hired his company for over ten years when we vacation in Cabo. We just saw him again and he's still the nicest guy! He's always on time and gives us excellent information regarding our plans....More

jennamccarthy


10/10/2017

This was our first trip to Cabo. Dunes and Travel provided our transport to and from the hotel to the airport. Aldo, the owner, answered all emails promptly (within 24 hours and usually the same day). Emailed directions were excellent. We met the driver outside...More

isoiridium


12/08/2018

I received Aldo's information from a friend whose family has used his service several times. He replied back very quickly with any questions or concerns we have. The drivers arrive when they say they will and the prices were very reasonable. Anytime we go to...More

Julie H


6/04/2017

Owner Aldo took care of everything and some last minute changes without missing a beat. Gave great directions on how to navigate the Cabo airport until where his driver Antonio would be. Suburban was extremely clean and comfortable. Did everything they said they would do...More

JRBeatty


2/18/2018

I would highly recommend Dunes Tours & Travel! Aldo and his team are as good as it gets! Excellent service, responsive, easy to work with, on time, and so friendly! We recently used them for our wedding transportation and airport shuttles for our guests. The...More

678tiffany


5/07/2017

Send Aldo at Dune Tours & Travel an email and he replies within minutes! His Driver will pick you up in an immaculately clean Suburban. You feel safe with your own driver and each one has been professional, friendly, prompt and reliable. My family and...More

Explorer3010


11/15/2017

We worked with Aldo and Antonio at Dunes Tours and Travel. Antonio meet us at the airport (even with our flight being 4 hours late) with a smile and great service to our Villa. We had contact with Aldo on the delay. The trip was...More

Csully78


2/03/2018